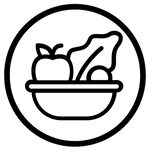 CUSTOMIZED NUTRITION
Not another "one-size-fits-all" product.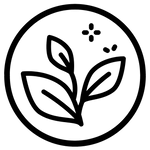 PLANT-FORWARD
Ayurveda-based and nutritionally balanced.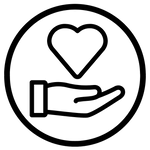 MADE WITH LOVE
Comfort food made with love.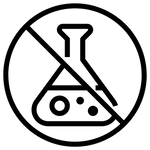 Used only the finest and healthiest ingredients
Food that tastes good and feels good.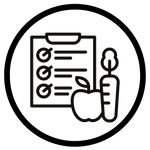 NUTRITIONALLY BALANCED
With essential micronutrients and macronutrients.
Our Happy Customers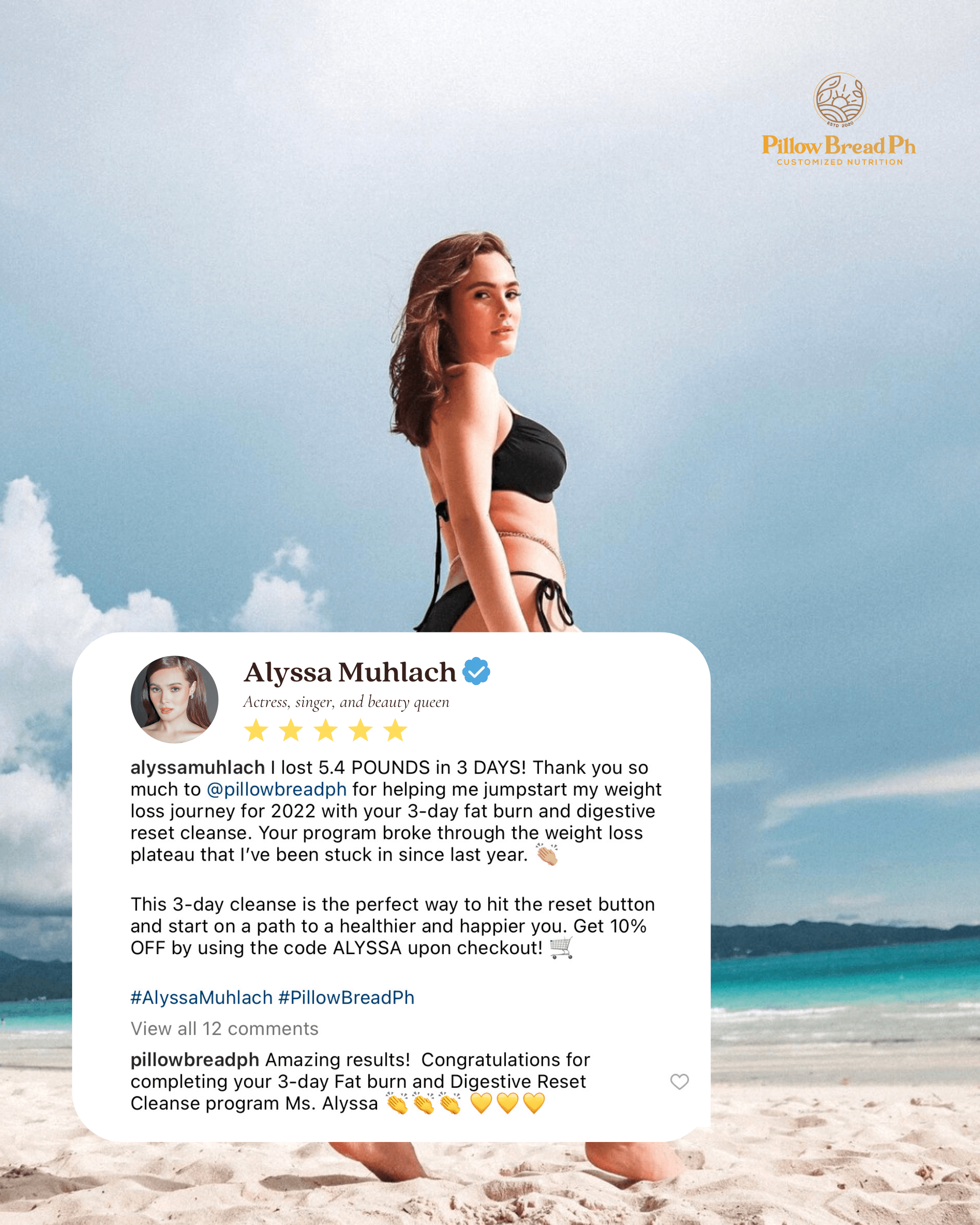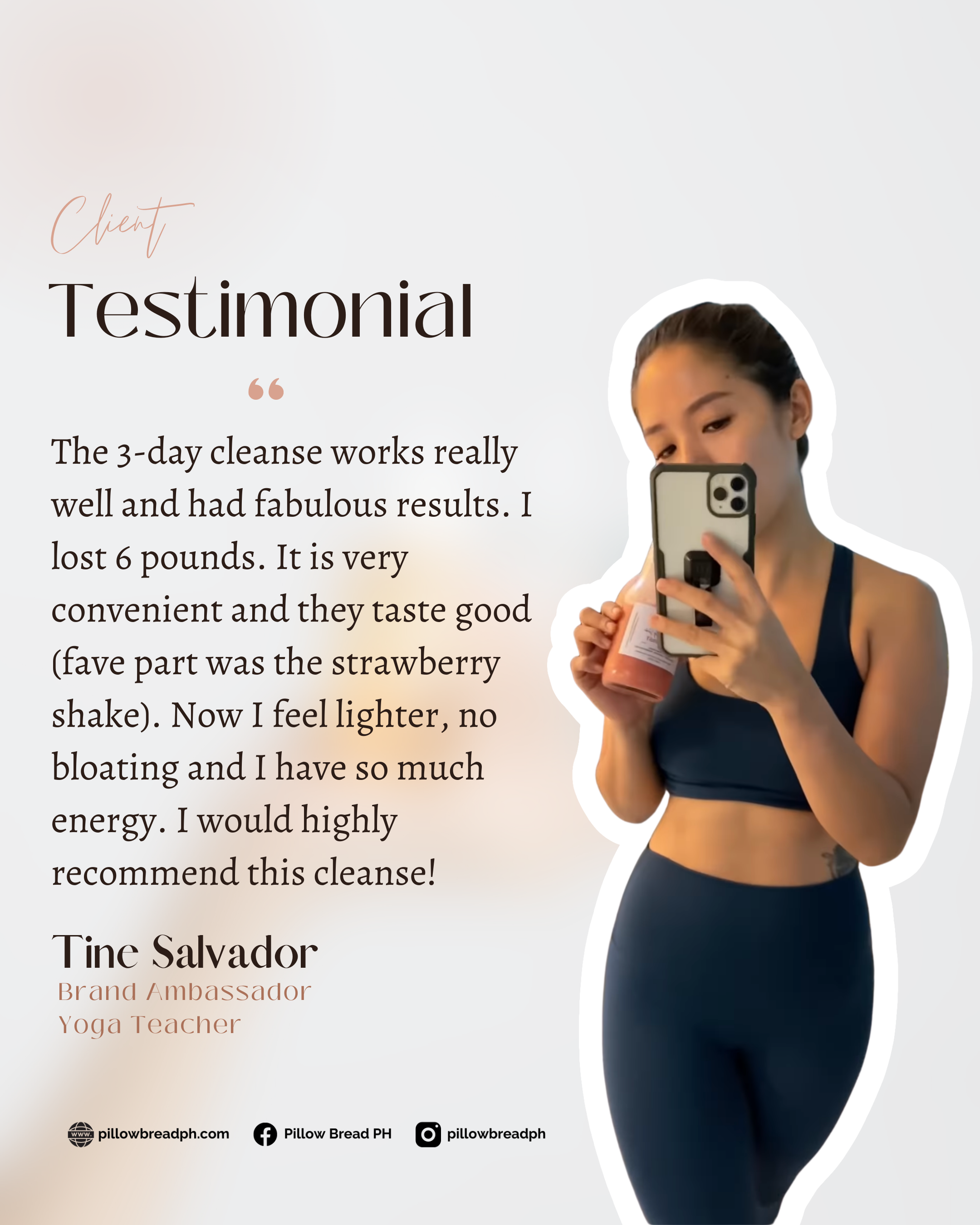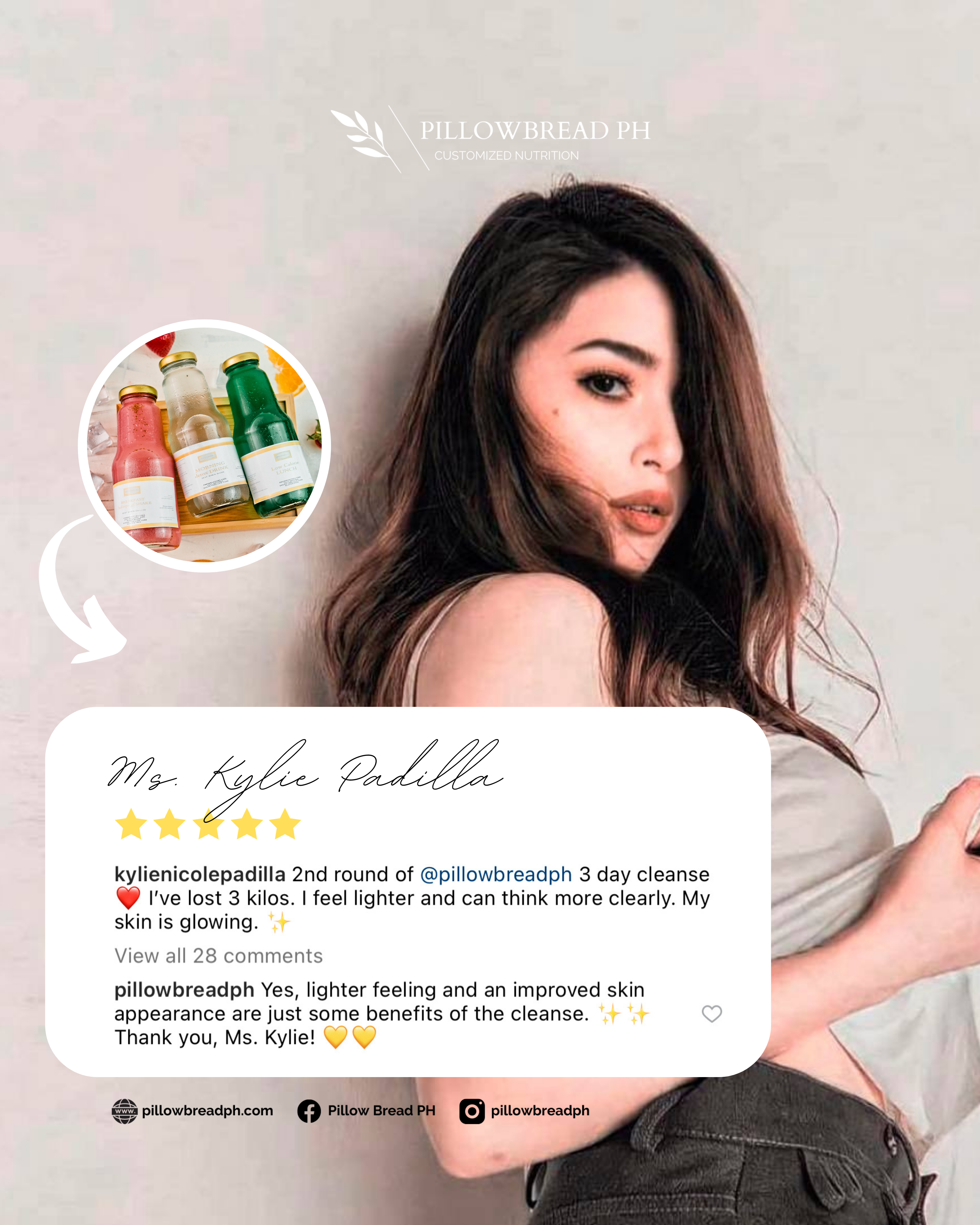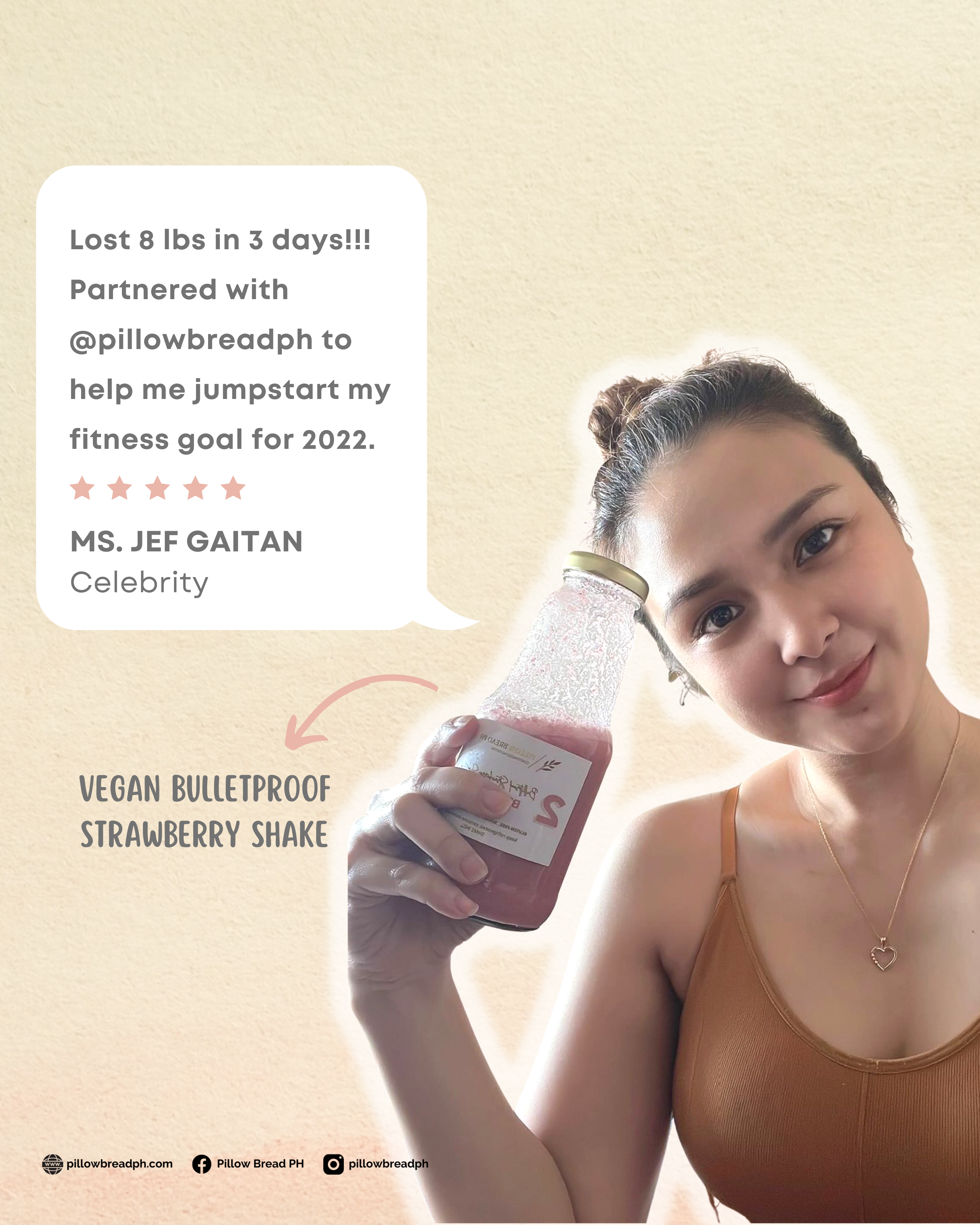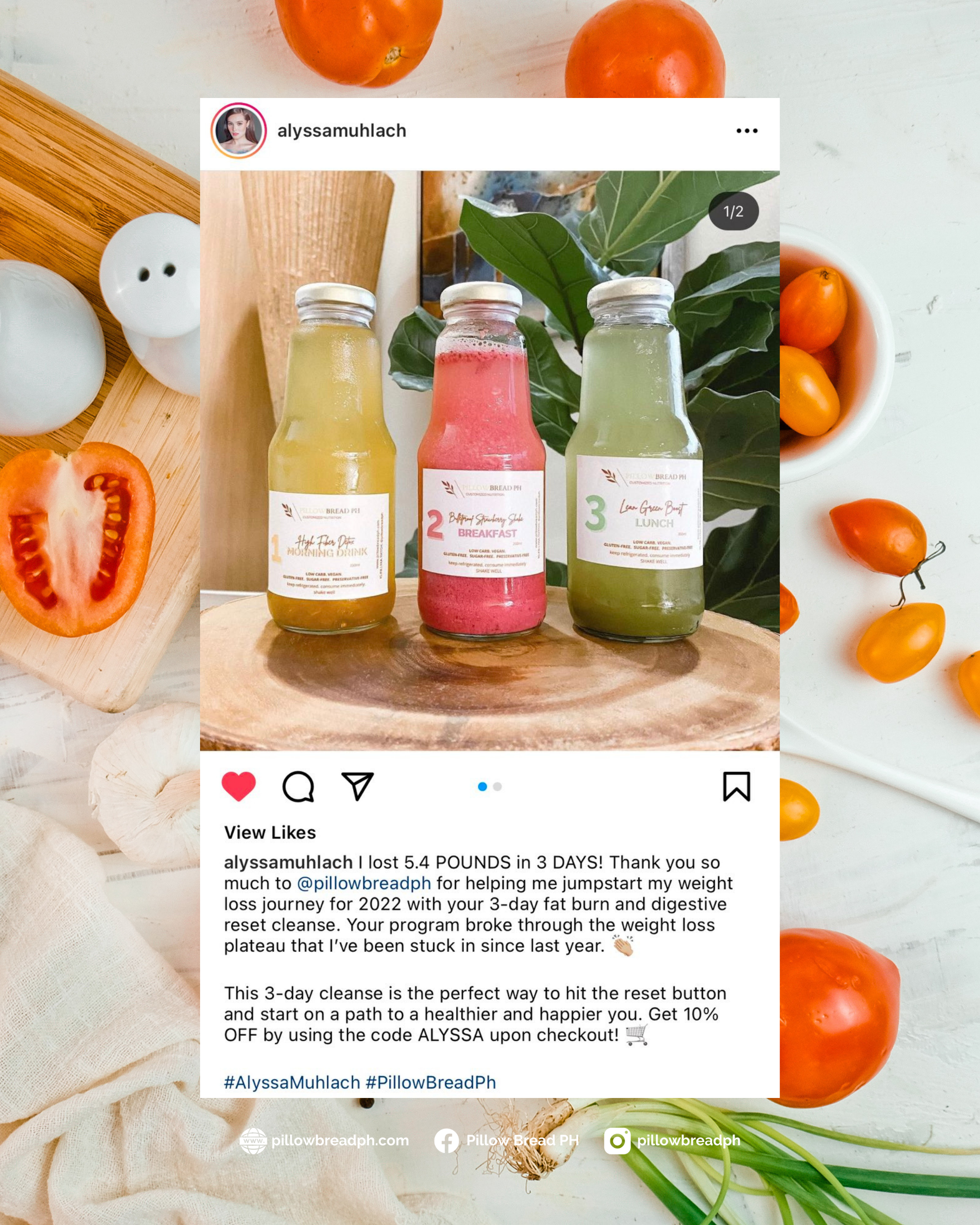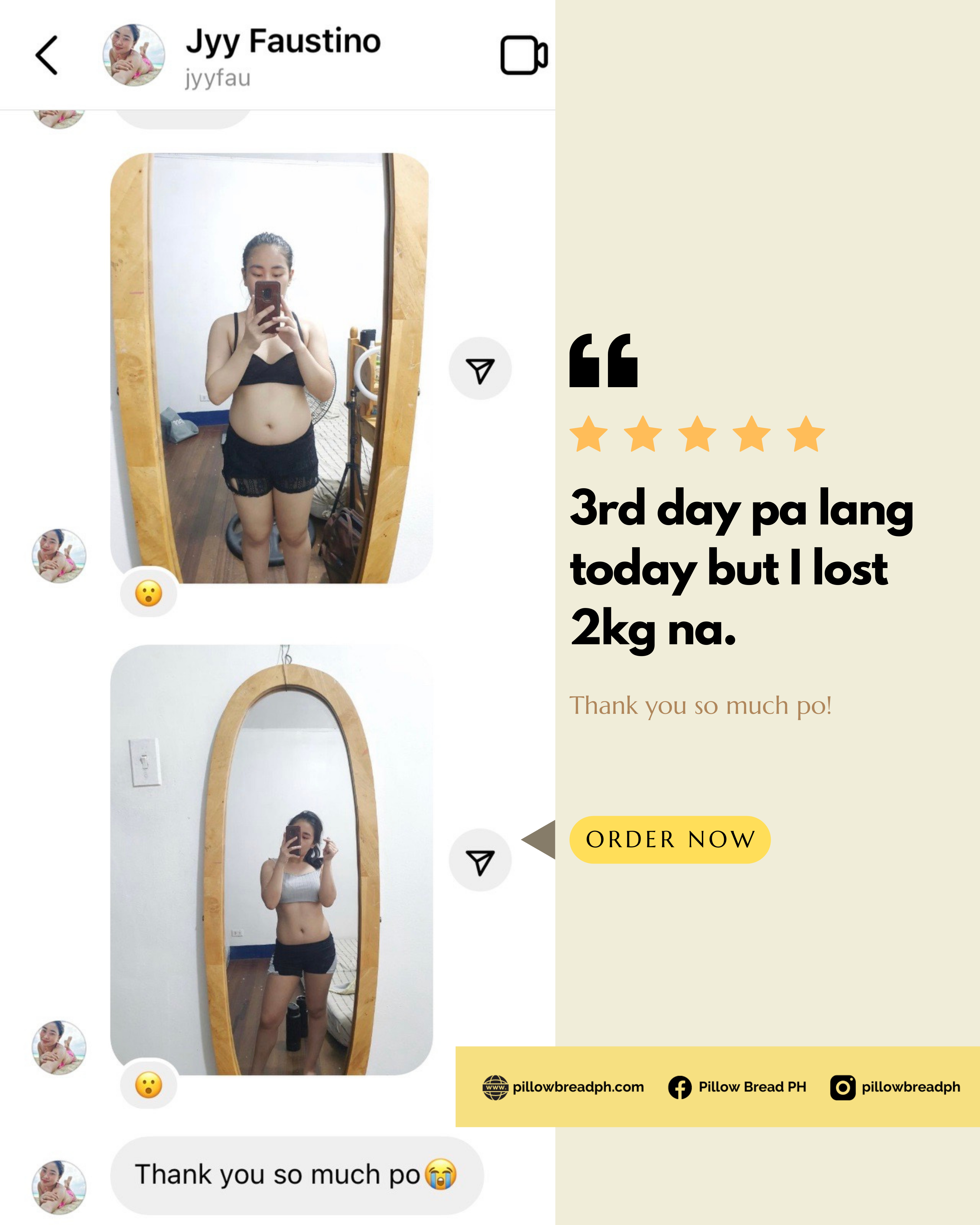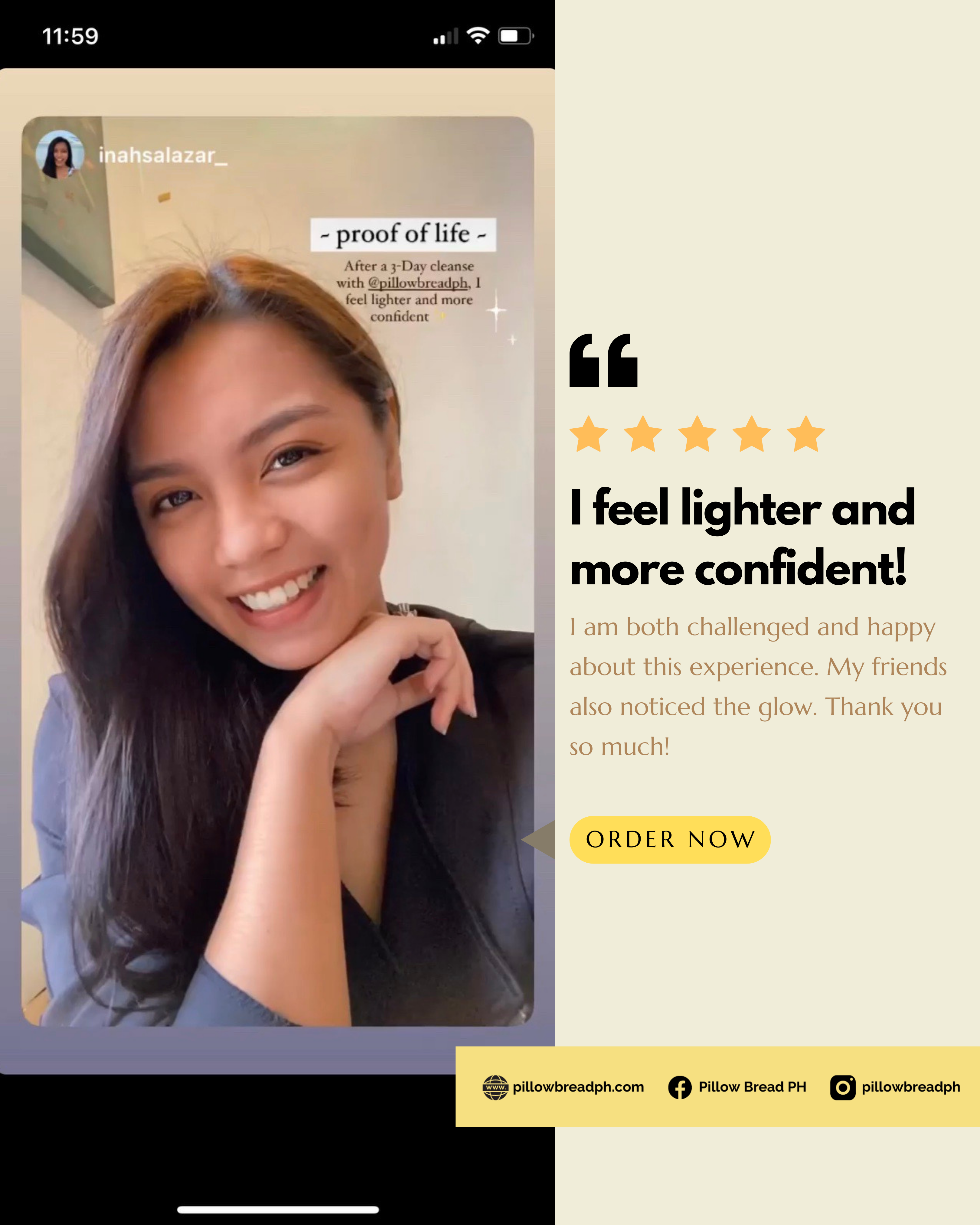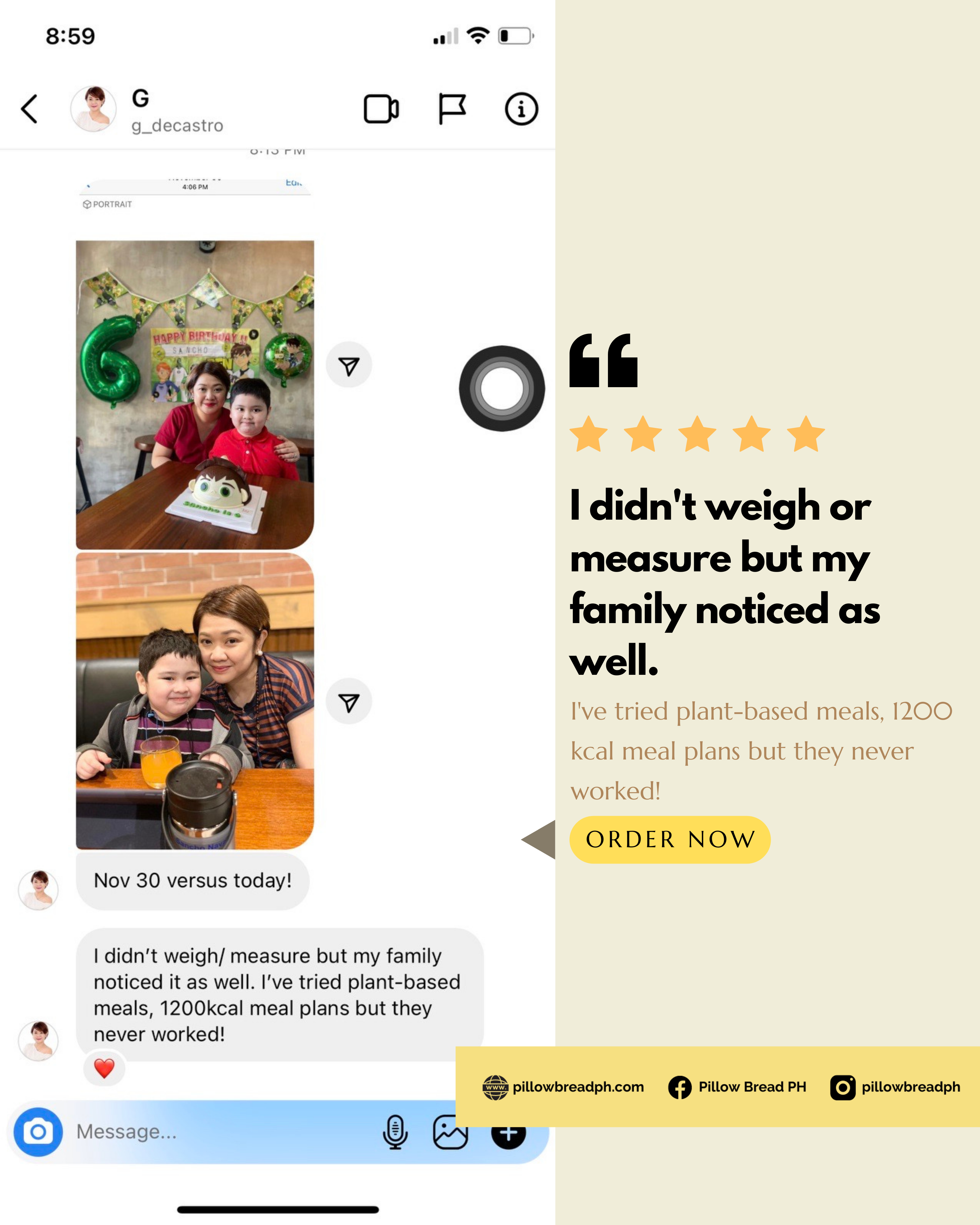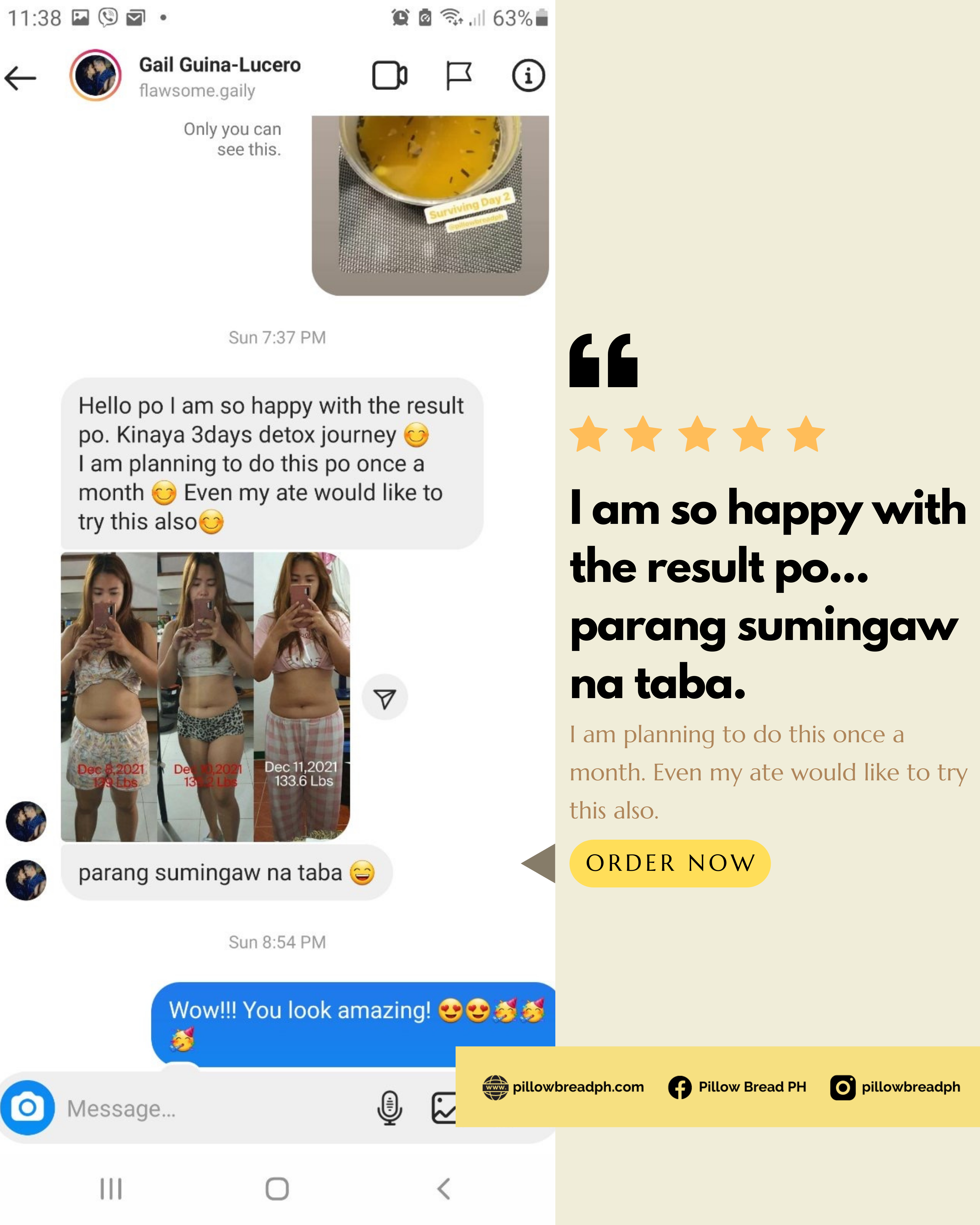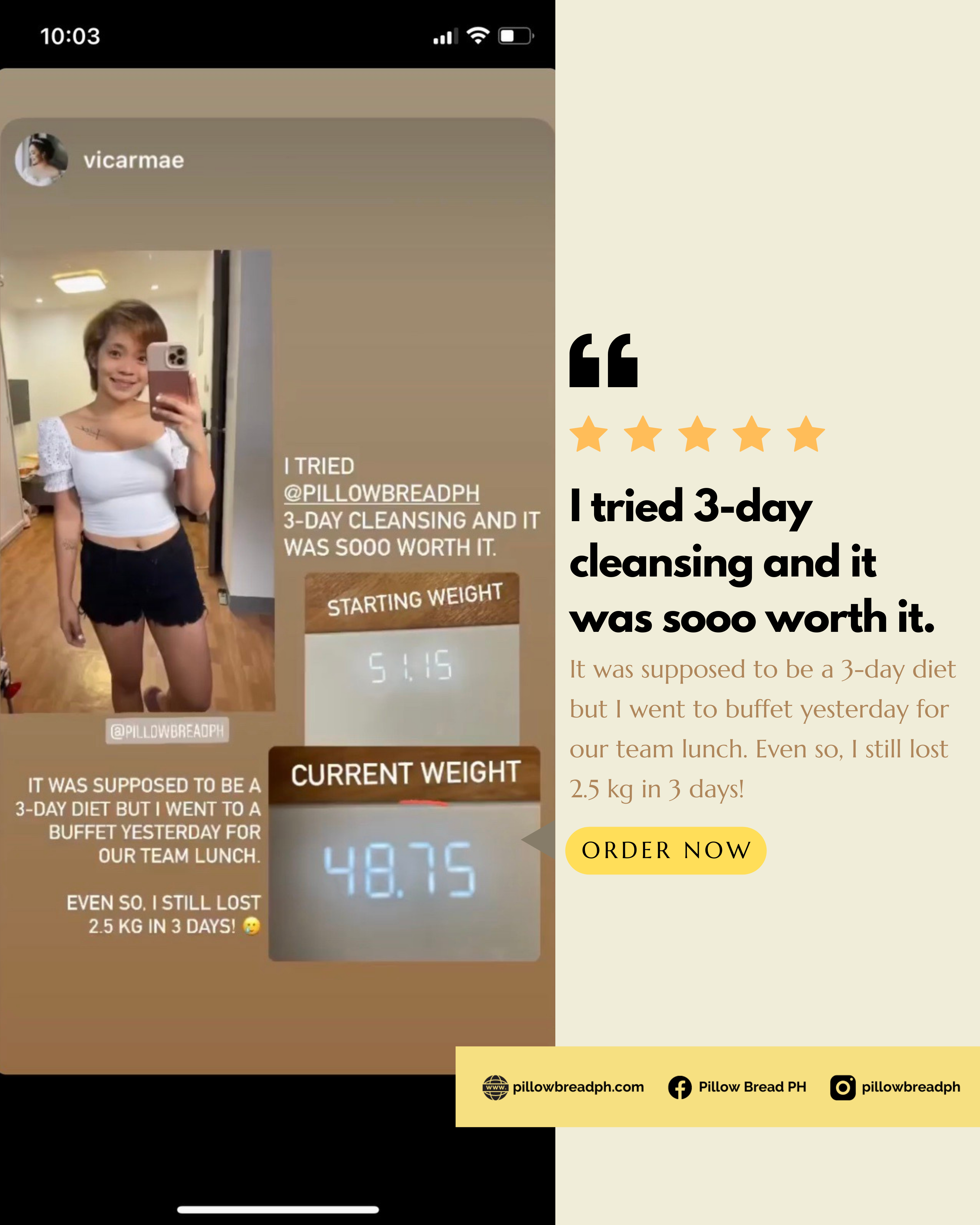 See how our customers enjoy our products...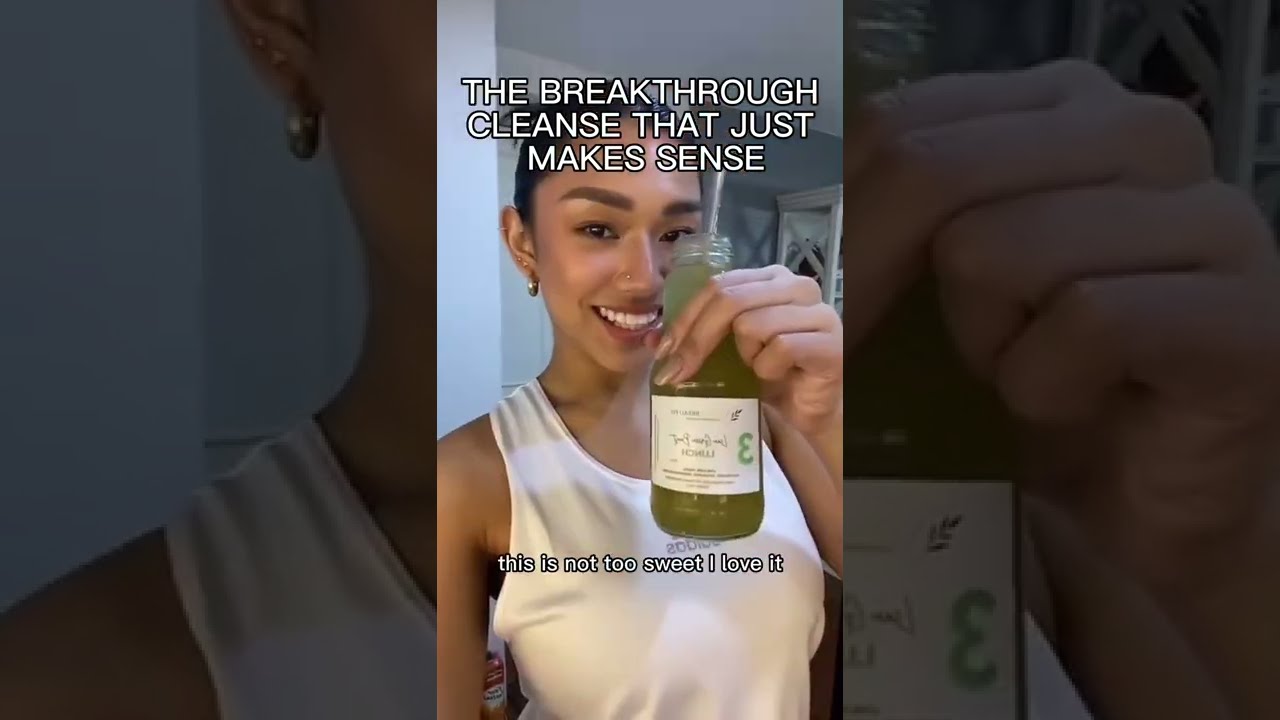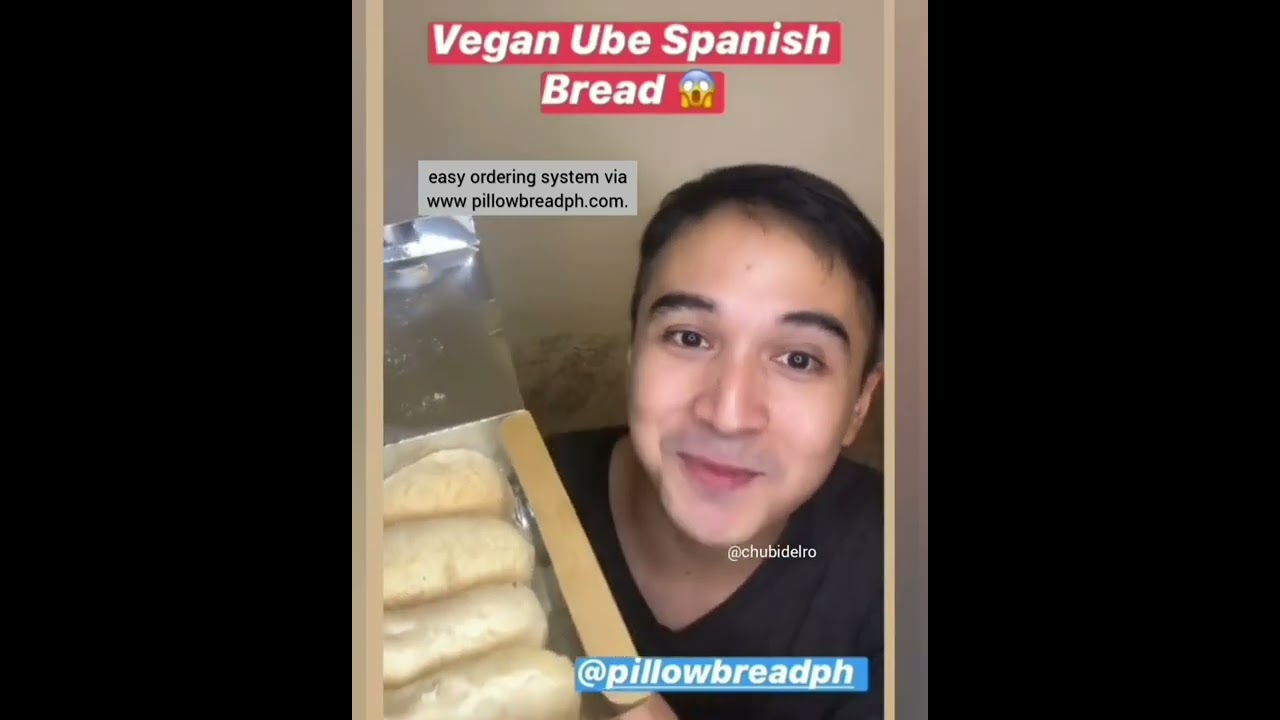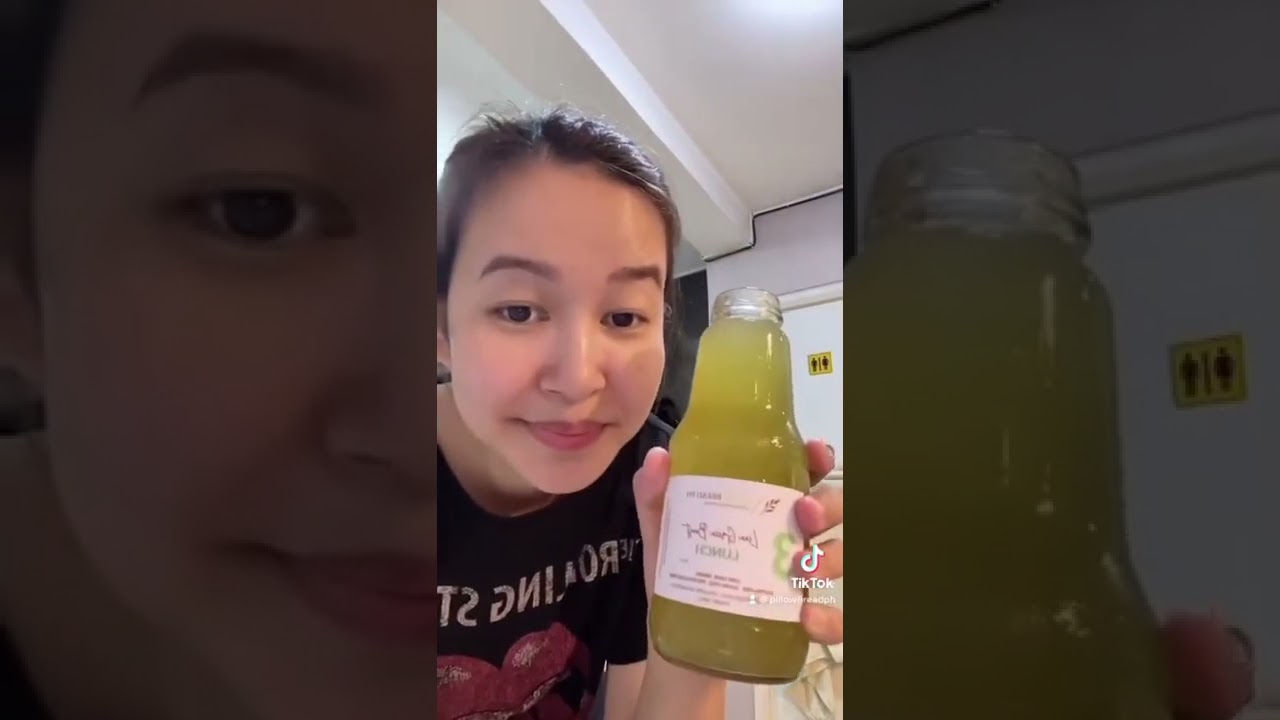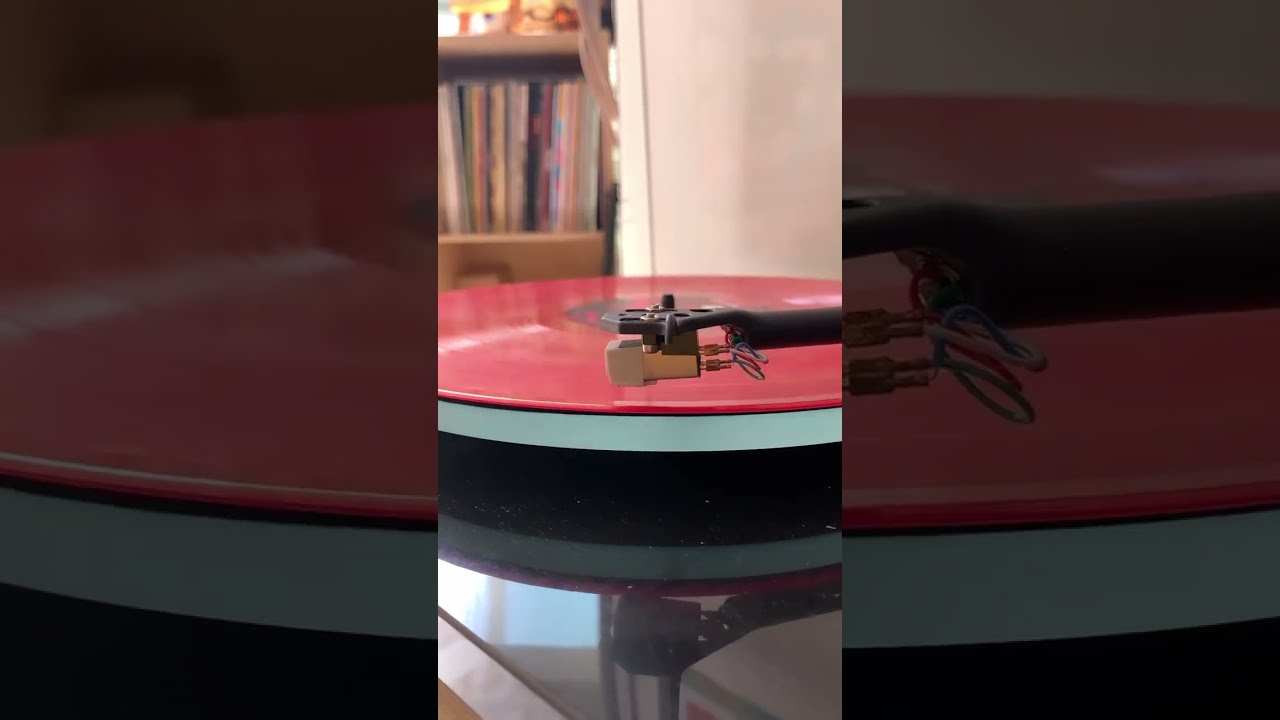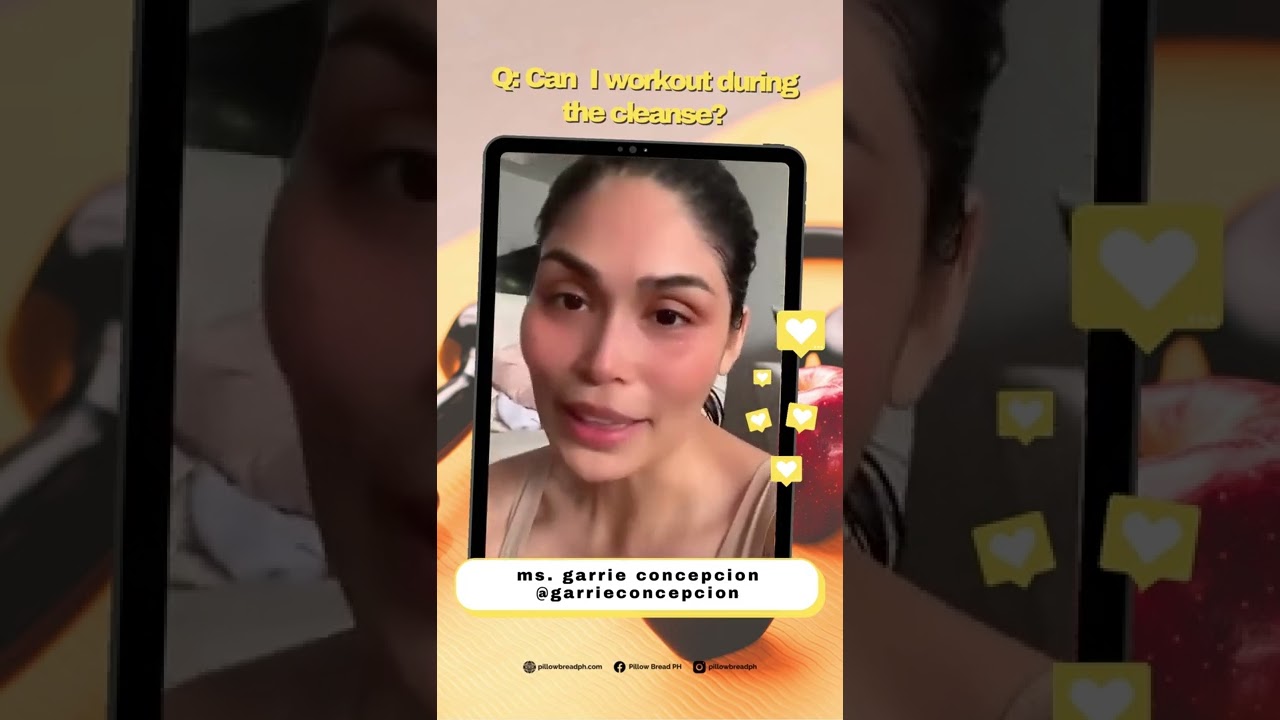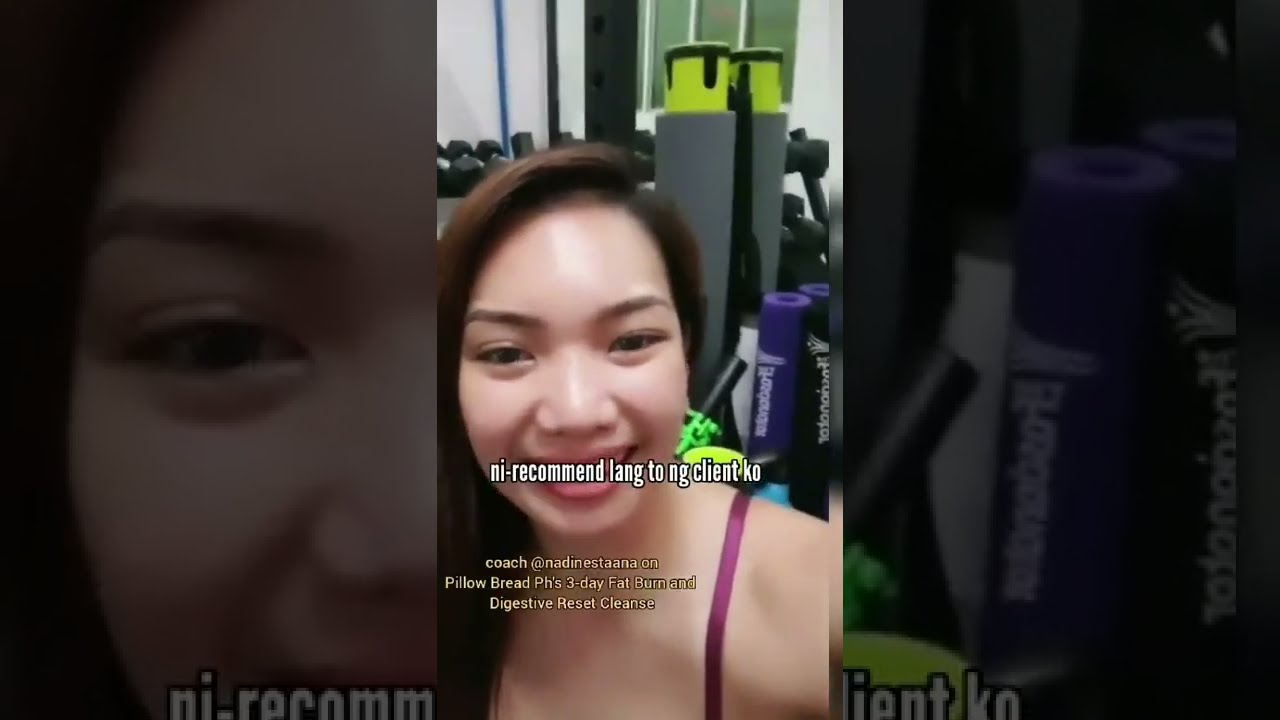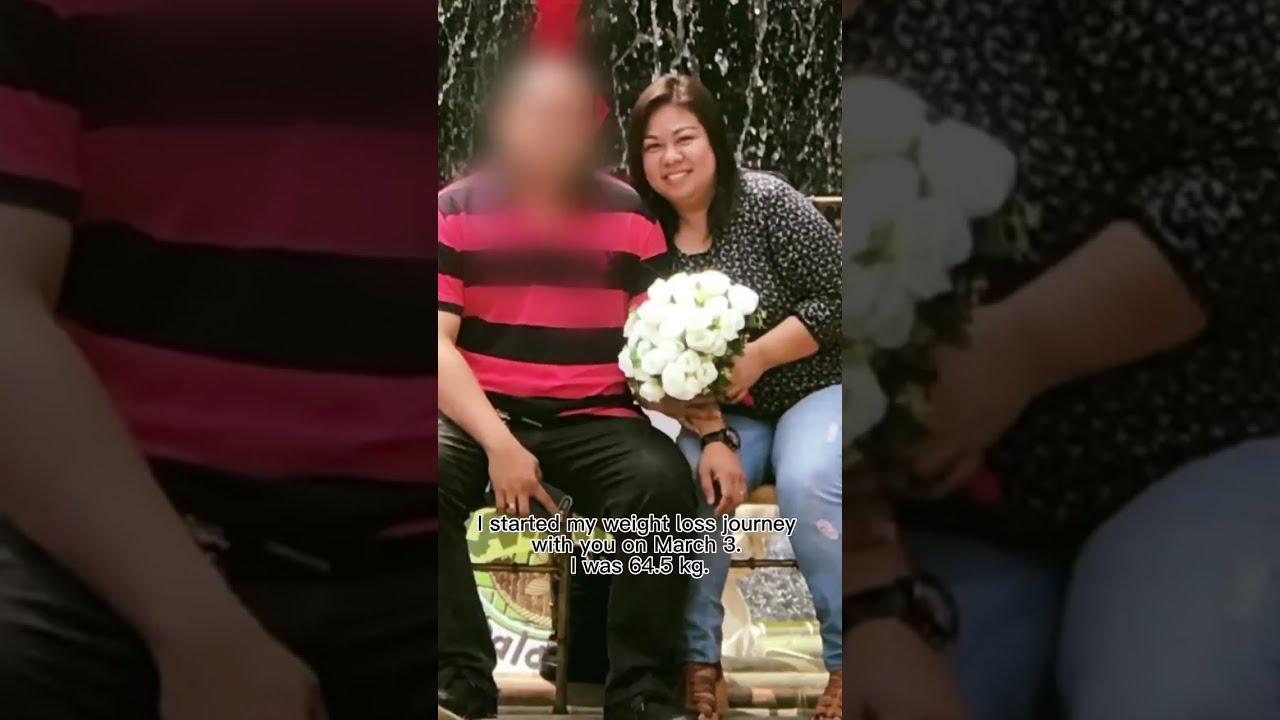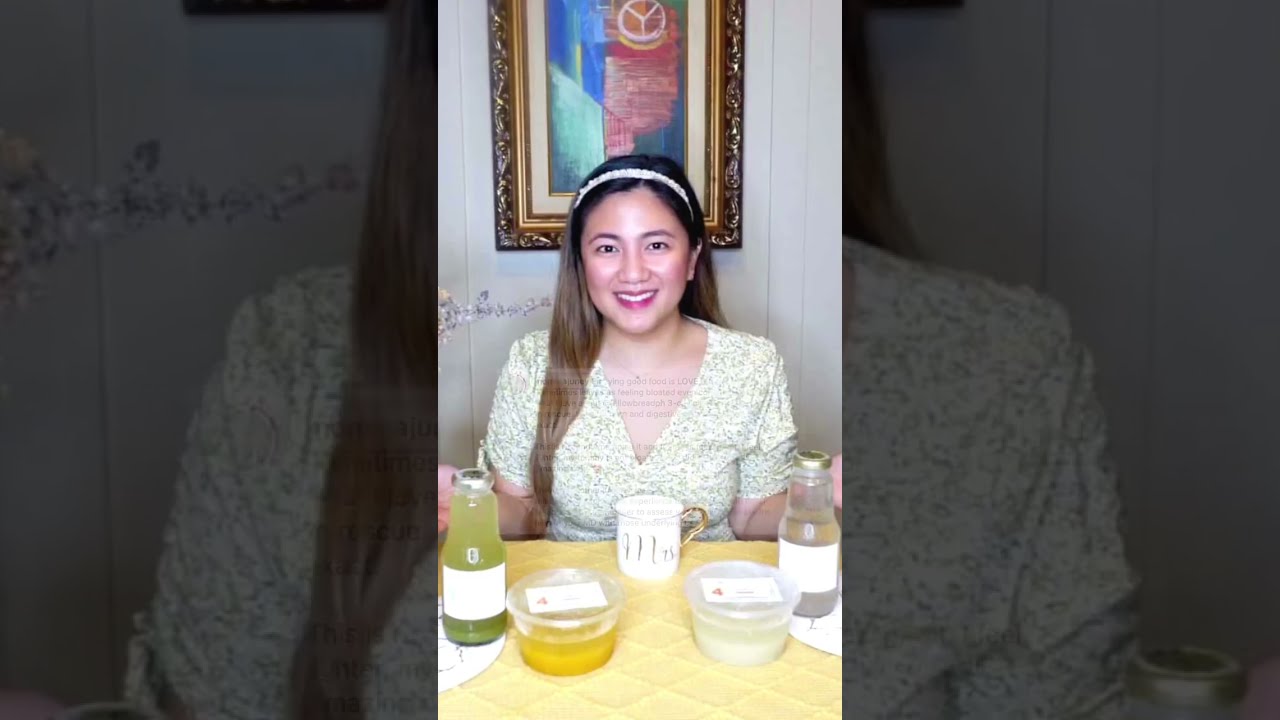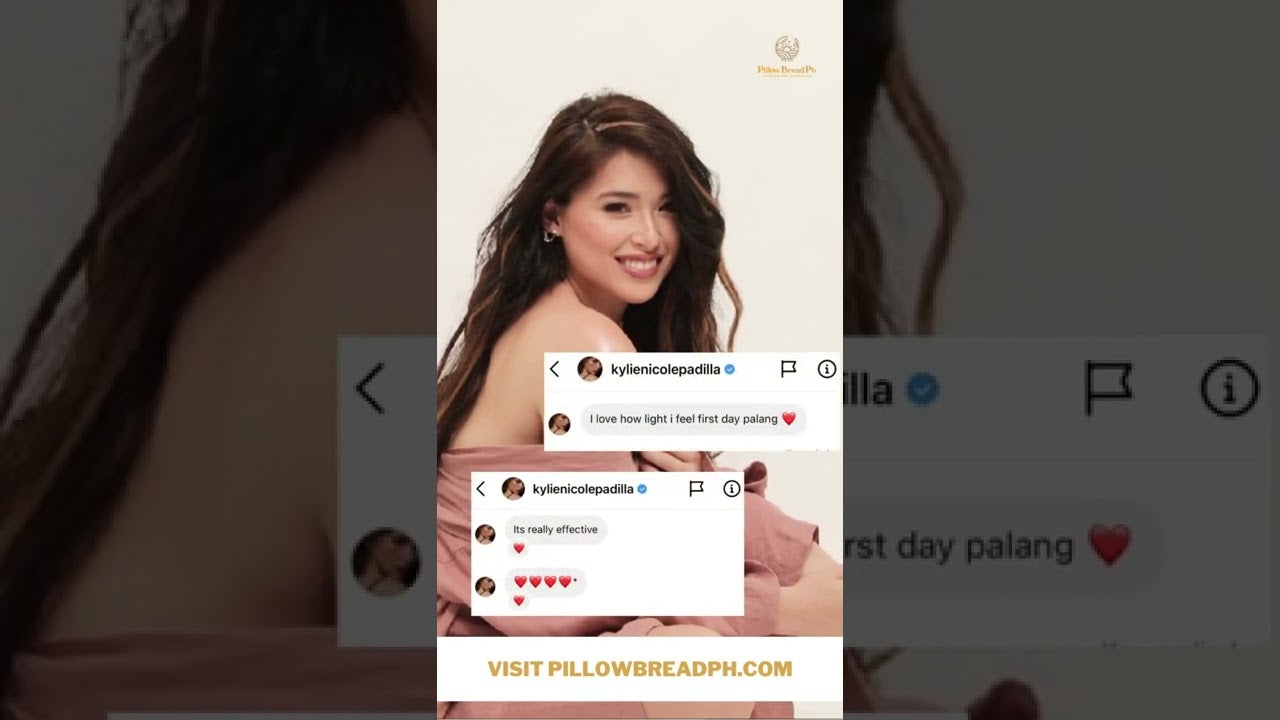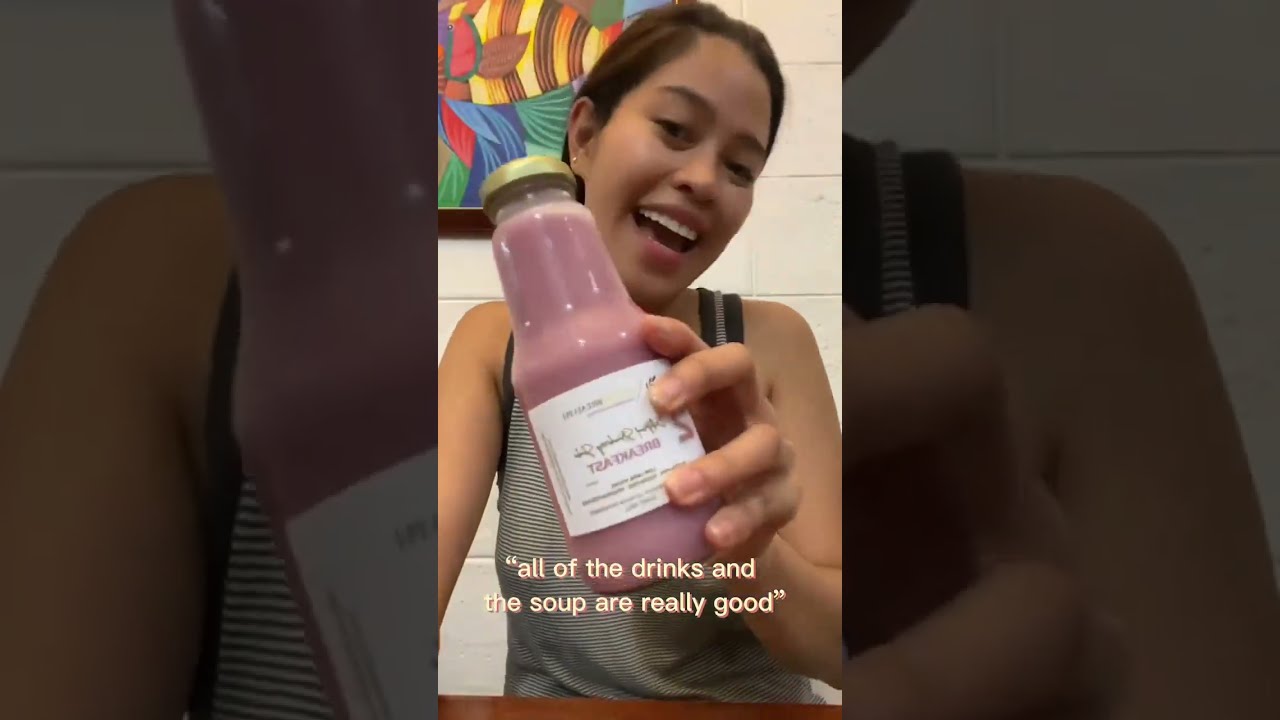 See what our customers are telling us...
"I didn't weigh or measure but my family noticed as well. I've tried plant-based meals, 1200 kcal meal plans but they never worked!"
- G De Castro
"I feel lighter and more confident! I am both challenged and happy about this experience. My friends also noticed the glow. Thank you so much!"
- I Salazar
"3rd day pa lang today but I lost 2kg na. Thank you so much po!"
- J Faustino
"I tried 3-day cleansing and it was sooo worth it. It was supposed to be a 3-day diet but I went to buffet yesterday for our team lunch. Even so, I still lost 2.5 kg in 3 days!"
- V Carma
"I've lost 3 kilos. I feel lighter and can think more clearly. My skin is glowing"
- Kylie Padilla
"Really fell the cleanse… no bloated feeling anymore and better digestion. Will do this again soon. Glad I've tried."
- Grace Vizmonte Cua
"It's a great way to kickstart my body for low carb diet. I still think of food but I have more control of it now haha! There's no urge to eat. Food looks yummy, that's it. Stomach doesn't rumble and demand for snacks anymore."
- Tanya Mae Umali
"…we're feeling lighter. And no bloating as well. Glad we tried your detox! We were not able to take our exact weight, but super satisfied we tried it! Sarap ng feeling."
- Jenelyn Ramos
"I liked the tastes too! Overall, I enjoyed the drinks by themselves. They're not hard to ingest at all. I started this also because I missed the feeling of being healthy."
- Olivia Luisa Lim
"I am so happy po sa final result kasi yung tummy ko lumiit po talaga siya, kahit po mga kasama ko dito sa bahay napansin. And ang ganda ang light ng pakiramdam ko. I am very thankful that I cam across sa IG page niyo and I am very sure na magkakaroon ako ng another round."
- Lowella Torress
"This is my 2nd time doing it and it always feels great. I feel lighter, my tummy is not bloated, and I did lose some lbs… I have tried other cleansing before but I have never felt this great."
- Juney Tayao
"It's been great! The soups were my favorite. And I've learned that I have way more control over my cravings than I thought. Kinaya ko ba naman ang 3 days. Finally broke through the plateau I've had for months. The cleanse was so helpful, thank you!"
- Camille Ortiz
"So thankful for pillowbreadph, the detox brand that I trust and is part of my health & fitness routine. The ingredients are natural, organic, taste good, and is very effective! It removes bloatedness and makes me feel good!"
- Terry Legasto
"I'm so happy I tried this 3-day program. I feel lighter and parang napahinga talaga ang digestive system ko dito hehe. Will definitely do this detox program again."
- Diana Mae Almario
"Thank you so much, na-cleanse yung body ko post COVID. Nabasa ko na pwede magconstipate sa 3-day detox. Pero napansin ko po sa akin, mas nag regular bowel movement ko. Kasi constipated po ako eh. Thank you!"
- Marian Mejia Calapis
"My skin on the face feels better and tighter as well."
- Mayen Moreleda-Yuzon
"Feeling ko ang linis linis ng tyan ko ngayon. Yung taste din niya, ang sarap hindi ko naisip na cleansing drink yung iniinom ko."
- Nikki Cheng-Frias
"Sarap sa feeling cause I feel lighter and healthier. Surprisingly, I didn't crave for anything talaga."
- Angeli Alvarez
"Feeling soooo good. My family said na my skin is glowing. Feeling lighter, healthier, and cleaner on the inside."
- Justine Vizmonte
"I feel lighter tapos parang may glow sa skin!! Surprisingly, di ako nagugutom at nanghihina."
- Nadine Sta. Ana
"I mean I've tried different detox before and that never happened like this one. Cheaper yet effective! My skin is glowing too, my pimples are not acting up."
- Casey Magdaleno
"Ang sarap sa pakiramdam, I feel so light and yung feeling na Nawala po mga toxins sa katawan. Saka nakakaclear po ng skin, I'll definitely do this again."
- Michelle Angelique
"I tried 3-day cleansing and it was sooo worth it."
- Vicar Mae
"I feel lighter and more confident! My friends also noticed the glow."
- Inah Salazar
"As for the cleanse, we did it as a family affair. I ordered for myself, mom and sisters, and I guess this is one of the best bondings we ever had."
- Tanya Cendaña
"I feel amazing after the 3-day detox. First day of going back to eating normally today and I can say it helped me control my food intake especially that I used to binge eating. Love the proves and definitely loved the effects to my body."
- Karl Pulanco
"I was able to take out my sugar cravings. I had energy to teach yoga classes full time, morning and evening. I'm thinking of doing this cleanse at least once a month."
- Teacher Lora
"My cravings for sweets and rice really stopped and I don't feel heavily hungry. Super thank you for your products, nakatulong siya to regain my healthy food intake discipline. I literally had a good sleep as well whereas before I used to be a light sleeper."
- Camille Oderon
"What I like about it is nakakabusog siya talaga, and masarap din. Plus, I usually have hyperacidity, and surprisingly, hindi ako nangasim."
- Jerlene Salabsahin
"Loved your pumpkin soup and lemon water drink! These are my favorites!"
- Kath Tiu
"The soups are delicious by the way, especially the vegan roasted tomato and basil soup."
- Xie Bitamug
"Ang ganda ng effect niya sa sleep ko, ang aga ko inaantok and ang aga ko na magising. Lighter din ang feeling ko."
- Nicole Chua
"The 3-day reset plan is effective for me. I was able to achieve my weight goal before our Boracay trip last month."
- Evergrace Flores-Ayson
"With my badly needed cleanse I lost 6 lbs and my bowel movement became regular again. Thank you!"
- Teresa Nocon-Wilson
"My muscle pains and joint pains are gone. Thank you so much!"
- Mariel Sunday Dimaculangan
"My palate was cleansed as well. Will definitely recommend and buy again!"
- Janine de Guzman
"No more bloating. Love the feeling of a flat tummy. Also, how come my back pain is gone? Will probably do this once every quarter."
- Maryelle Dy
"The coffee is sooo good! Can't believe this doesn't have sugar."
"I love it! I'm really after the digestive cleanse. I was able to workout, and by the way, they don't use laxatives but it still cleansed my system."
- Dr. Jetty Magalona
"I've never been happy with my body. I'm liking the progress. Lost 5.5 kgs, sleeping better, waking up with better energy. No cravings for sweets. Able to control my intake of steak."
- Dr. Candy Drilon-Lagma
"I really enjoyed the drinks and soft food/soup! I'm doing 2 light meals with it because I'm working long hours daily - generally, I feel great!"
- Dr. Francesca Sy-Alvarado
"I feel lighter and healthier. Surprisingly, I didn't crave for anything."
- Angeli Alvarez
"No more bloating. Love the feeling of a flat tummy. Also, how come my back pain isgone? Will probably do this once every quarter."
- Maryelle Dy
"I love the food! It has made the cleansing more manageable."
"I cannot thank you enough for creating premium quality, healthy dishes that meet myrequirements."
"The coffee is sooo good! Can't believe this doesn't have sugar."
"I love the food! It has made the cleansing more manageable."
"I cannot thank you enough for creating premium quality, healthy dishes that meet myrequirements."
"Thank you Pillow Bread Ph for this heavenly chewy, pillowy soft and super yummy ubecheese pandesal!"
- Maria Des Gracia
"This sugar-free vegan chewy brownies are super yummy!!"
"Did not expect something so healthy to be this good!"
"OMG this cake!! I can eat this all day long with no guilt at all."
"Sooo yummy! Thanks Pillow Bread"
- Mich Tadalan
"This vegan lasagna is perfect for special celebrations! So good!!"
"It's a great way to kickstart my body for low carb diet. I still think of food but I have morecontrol of it now haha! There's no urge to eat. Food looks yummy, that's it. Stomachdoesn't rumble and demand for snacks anymore."
- Tanya Mae Umali
"This is my 2nd time doing it and it always feels great. I feel lighter, my tummy is notbloated, and I did lose some lbs… I have tried other cleansing before but I have neverfelt this great."
- Juney Tayao
"So thankful for pillowbreadph, the detox brand that I trust and is part of my health &fitness routine. The ingredients are natural, organic, taste good, and is very effective! Itremoves bloatedness and makes me feel good!"
- Terry Legasto
"Sarap sa feeling cause I feel lighter and healthier. Surprisingly, I didn't crave foranything talaga."
- Angeli Alvarez
"Ang sarap sa pakiramdam, I feel so light and yung feeling na Nawala po mga toxins sakatawan. Saka nakakaclear po ng skin, I'll definitely do this again."



- Michelle Angelique
"Loved your pumpkin soup and lemon water drink! These are my favorites!"



- Kath Tiu
"My cravings for sweets and rice really stopped and I don't feel heavily hungry. Superthank you for your products, nakatulong siya to regain my healthy food intake discipline.I literally had a good sleep as well whereas before I used to be a light sleeper."



- Camille Oderon
"No more bloating. Love the feeling of a flat tummy. Also, how come my back pain isgone? Will probably do this once every quarter."



- Maryelle Dy
"The meals are legit yummy!!"
"I love the food! It has made the cleansing more manageable."



"The meals are very filling. Super sarap niya parang hindi ako nagddiet. I never had aboring meal."



"I cannot thank you enough for creating premium quality, healthy dishes that meet myrequirements."



"The coffee is sooo good! Can't believe this doesn't have sugar."



"Love this vegan bulletproof coffee from Pillow Bread Ph! Th best thing about it is I canhave it along with my detox set!"



- Teena Barretto
"Thank you Pillow Bread Ph for this heavenly chewy, pillowy soft and super yummy ubecheese pandesal!"



- Maria Des Gracia
"These are my total favorites from Pillow Bread!!"



" Sooo good! Bought different ube breads this weekend for the fam and this one's theirfavorite. It's vegan too."



- Kate Sonsing
"Half pa lang nakakain ko Spanish bread pero busog na ako. Super yummy!!"



"Omg this vegan pandesal is super gooood!! So soft and yes best toasted. Love themanamis namis taste and its pillowy texture!"



- Dr. Emy Onishi
"Can't get enough of this Vegan Pandesal! Super yummy and healthy!!"



"I tried the brownies and they were super duper good!!! They taste even better than thenormal brownies that I've tried before. Thank you very much!"



"This sugar-free vegan chewy brownies are super yummy!!"



"Did not expect something so healthy to be this good!"
"Perfect for my sweet cravings"



"OMG this cake!! I can eat this all day long with no guilt at all."

"Gluten-free. Low-carb. Sugar-free. Indulge without having the feeling of guilt."



"Vegan sisig :P Sooo yummy! Thanks Pillow Bread"
"Meatless and eggless sisig!! Yum!!"



- Mich Tadalan
"Vegan Low carb lasagna. Super yummy!!"
"This vegan lasagna is perfect for special celebrations! So good!!"